Home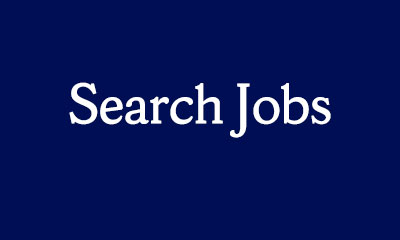 Filter your search by location or keyword, or browse all #HireOrange opportunities (log-in required).
You'll be asked to provide your 'Cuse Community username and password to view the postings. That means only Syracuse University alumni can see them—giving you a competitive advantage.
Haven't set up your alumni account yet? Here's how!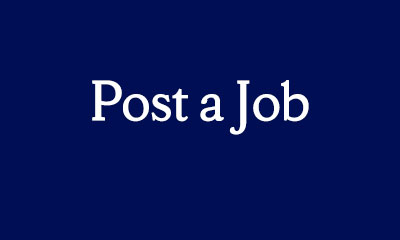 Are you a Syracuse University graduate who wants to add more Orange to your office? The Orange network is incredibly strong, and we want to help your company to #HireOrange!
Be sure to include as much detail as possible about open positions, as well as your contact information—if you are willing—so that interested fellow alumni can reach out to you. Positions will post to the #HireOrange job board once they're approved.